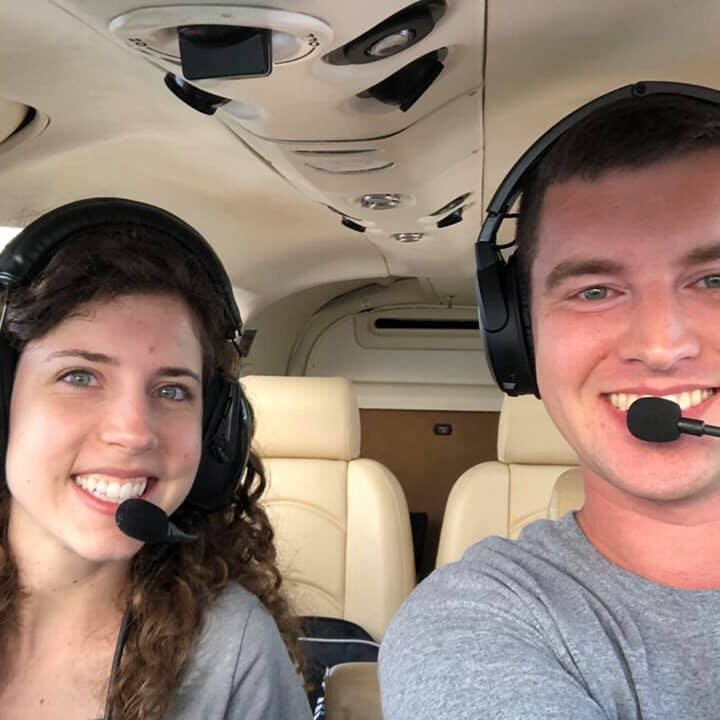 Parker Woodruff
Parker is an ATP and CFI. Much of his flight experience is in various Mooneys. He has also enjoyed obtaining seaplane ratings in Florida. He has worked in aviation insurance for most of the past decade as both a broker and underwriter.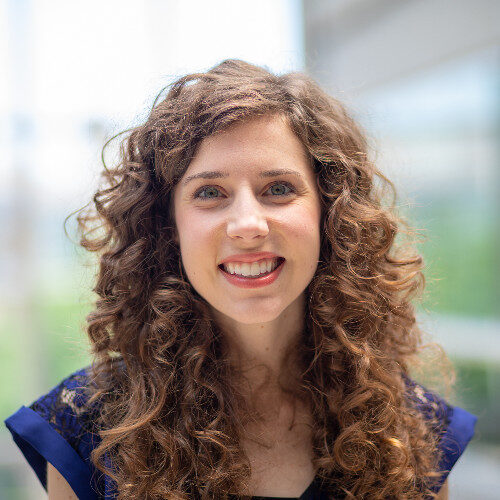 Hope Woodruff
Administration and Client Support
Hope manages Airspeed's licensing and compliance and also assists with renewal quotes for existing clients.
Jack Stanley
Broker
Jack is a commercial pilot and holds type ratings in the Gulfstream G-200, Dassault Falcon 10, and Falcon 50. He previously worked for FlightSafety International and Silver Air Private Jets. He holds a B.S. in Air Science from Baylor University.